It's Humph Day, so that means a look into what Humphrey's been up to since last update. There's a lot to look forward to; here's the highlights:
New splash screen, main menu and dress-a-dino option!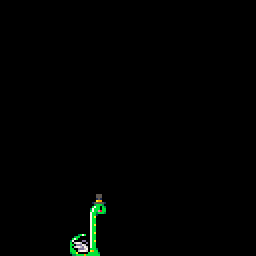 Level selection with fastest time tracking for both any % and all % tracking!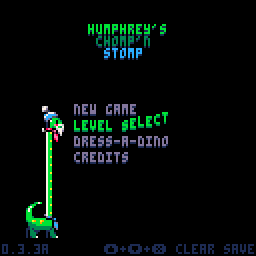 Individual challenge-based levels instead of one large kitchen sink level!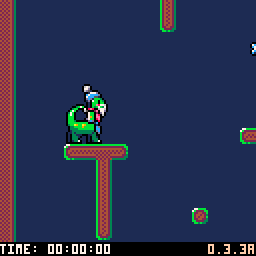 A pause menu with common shortcuts!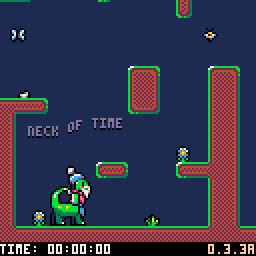 Get Humphrey's Chomp'n Stomp